Price has fired off double inside bars back-to-back on the GBPCAD daily price action chart that is sitting just underneath the recent price flip level.
Price in recent times has had strong downward momentum, in line with the BREXIT announcement and decision of the UK people to leave the EURO.
I discussed this in-depth in a recent trading Charts in Focus summary, and I also made a trading lesson video that only goes for around ten minutes, but teaches exactly how to hunt super high probability price action trades when price is making really high volatility moves.
You can watch that latest video at: Crushing Fears and Hunting Trades When Price is Making High Volatility Moves
As you will see with the charts below, I have attached a 2 day chart where price has formed a bearish pin bar by forming 2 x daily candles together. Price is as yet to make a break lower and confirm this setup. This is interesting because on the daily chart this is where we now find price pausing and forming the inside bars. In other words, price is stalling and getting ready to make a break.
Whilst not on the same time frame, price will often stall and form inside bars after it has formed a reversal signal. It is very common to see the Pin Bar + Inside Bar Combo, which is one of my favourite setups. The reason for this is because after price has formed the big reversal, it then stalls and moves sideways to build, ready for the break.
Reversals such as the pin bar are just that – market reversals, and they need the market to reverse. They do not just happen at the drop of the hat.
With the inside bar, I am far less inclined inclined both personally to trade them myself or teach them to my members as reversals. This is because as reversals we have clearer trade setups that we can use in the markets.
NOTE: If you want to make a 2 day chart (e.g. for Forex), or any time frame that your MT4 can't make (2 hour, 8 hour, 12 hour chart etc.), read this lesson here:
Make Any MT4 Time Frame You Want to
Daily GBPCAD Chart
2 Day GBPCAD Chart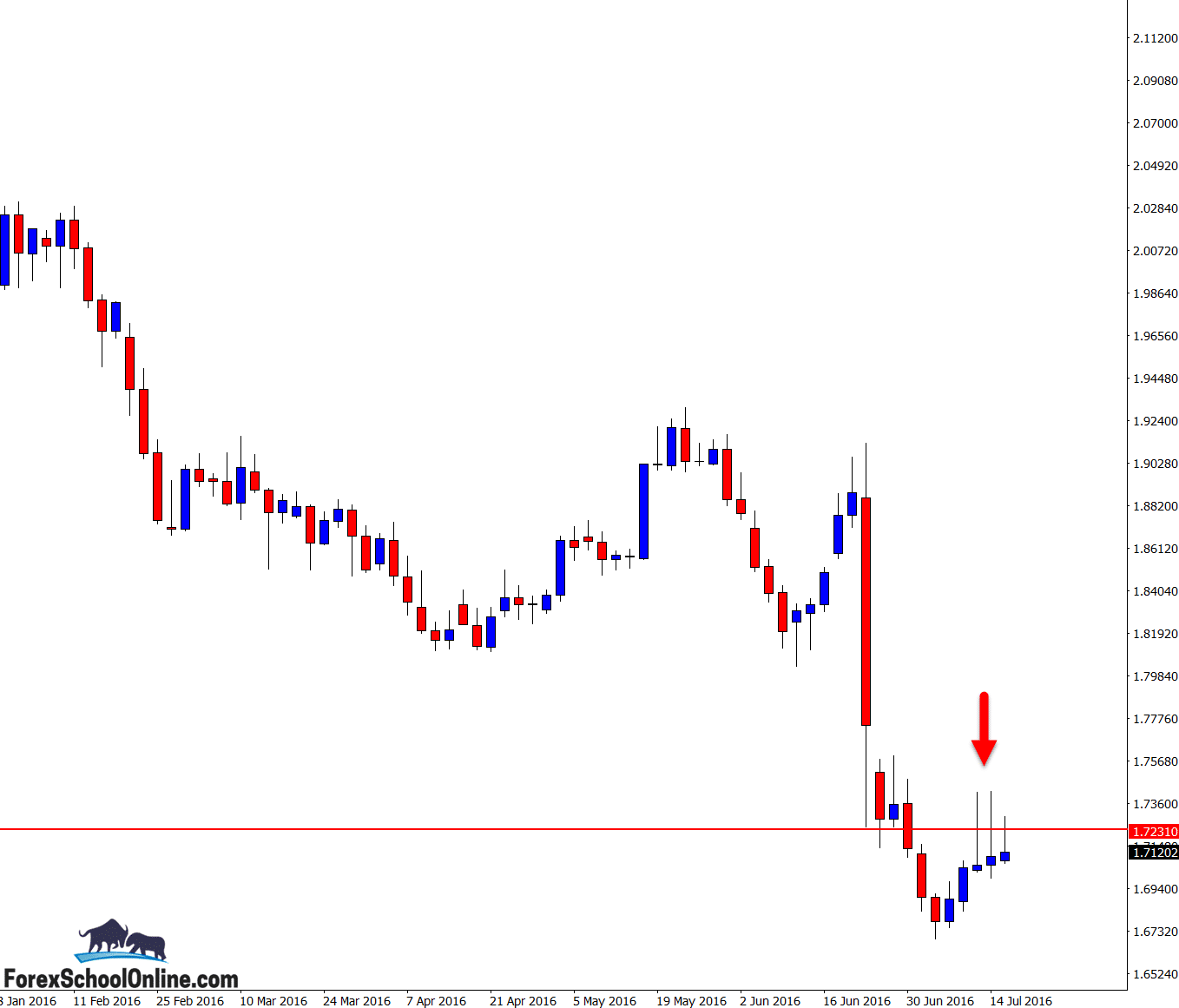 Daily GBPCAD Chart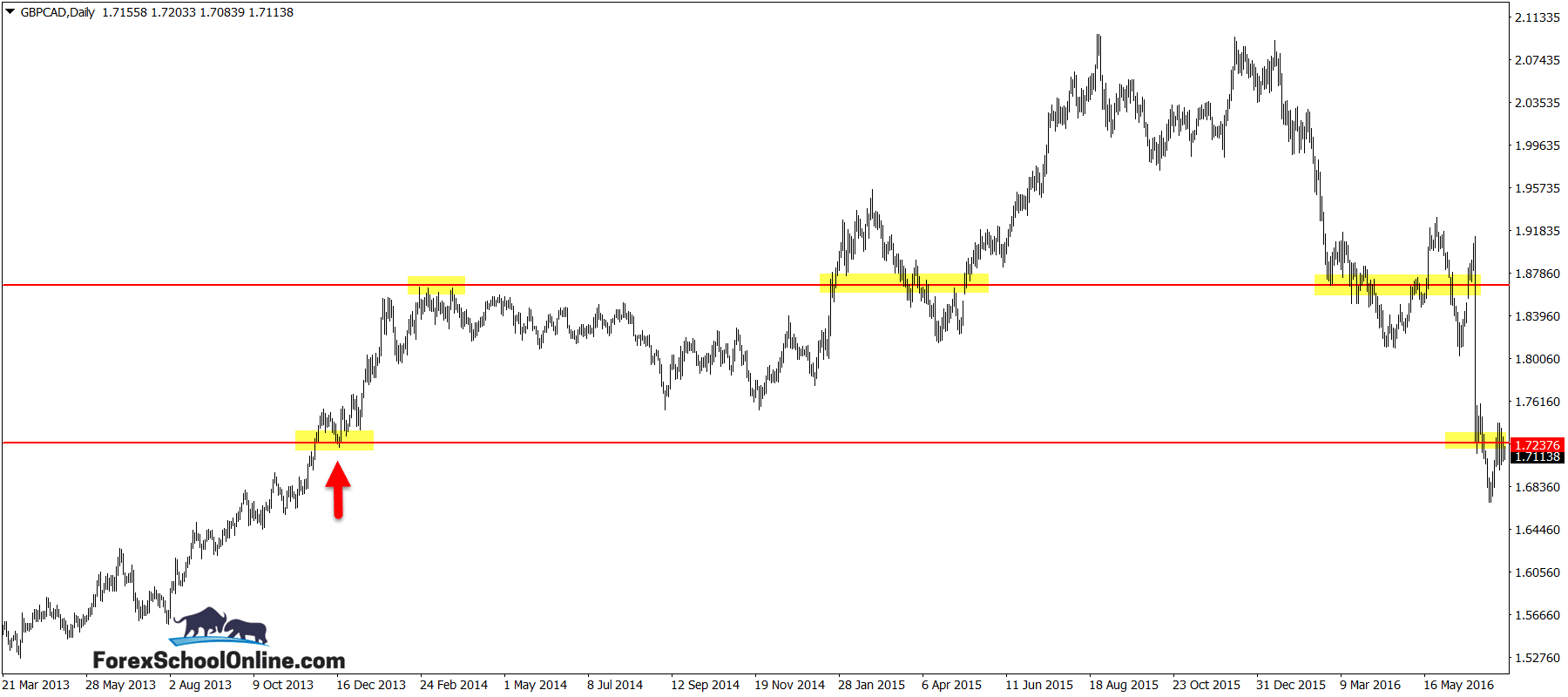 Related Forex Education