Is trading gambling? Quick answer is; yes it is the way most people trade.
Many traders like to see themselves as professionals or business people. Most Forex traders do not see themselves as gambling when they are trading.
Many of these people are business people or industry professionals outside of trading and have high power job roles. When it comes to trading however, the actions that most traders take are far away from being professional and lean more on the side of a gambling.
I talk to traders everyday of the year and one of the most worrying myths and false beliefs I come across time and time again is traders think or have been told that the only way to gain solid trading experience is to trade using a live account. They think they need to risk real money even when learning how to trade. I have seen this sort of myth spread in forums and around the internet myself.
One unsuccessful trader has been told this myth and they then pass the same message onto the next trader coming through. The new trader takes it is gospel and on the cycle goes.
One problem with being a new trader is that every other trader out there seems more experienced and more knowledgeable. This often leads to the new trader taking everything another trader says on board and treating it as fact.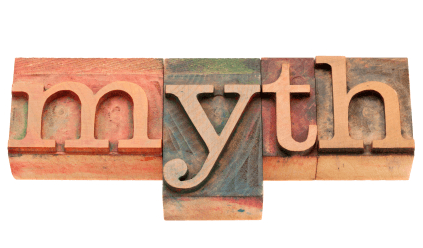 Gambling With a Live Account
When I ask a trader why they are trading with a real account and risking real money before they know if they can successfully make profits or not is often the same. I will get an answer similar to "Oh I am only trading very small amounts of money to gain experience trading and to experience the psychological effects of trading with real money".
Whilst it is true that trading with real money brings about many different emotions that traders have to deal with and work through such as greed and fear, these emotions are only brought out when there is enough money on the line to mean something to the trader.
In other words; if you are risking a small amount that means very little to you, then the forces of fear and greed are no where near what they will be when risking greater amounts of money.
This is the reason that trading with small amounts does not work and is gambling. The only time the emotions will come out and can be learnt to be dealt with is when there is enough money on the line to be significant to the individual trader.
Do You Take Your Trading Seriously Enough?
When a trader trades in a live account and risks real money before working out if they are consistently profitable or not, they are not trading, they are gambling.
I have spoken to countless amounts of traders who have emailed telling me how they have been fleeced by the market and wanting help because they have not taken their trading seriously enough.
When trading as a business the trader has the odds tipped in their favor.
The distinction between a gambler and a trader is that a gambler is making trades with no idea if they have an edge over the market similar to someone at the horse races. The trader has a high probability edge that tips the odds in their favor.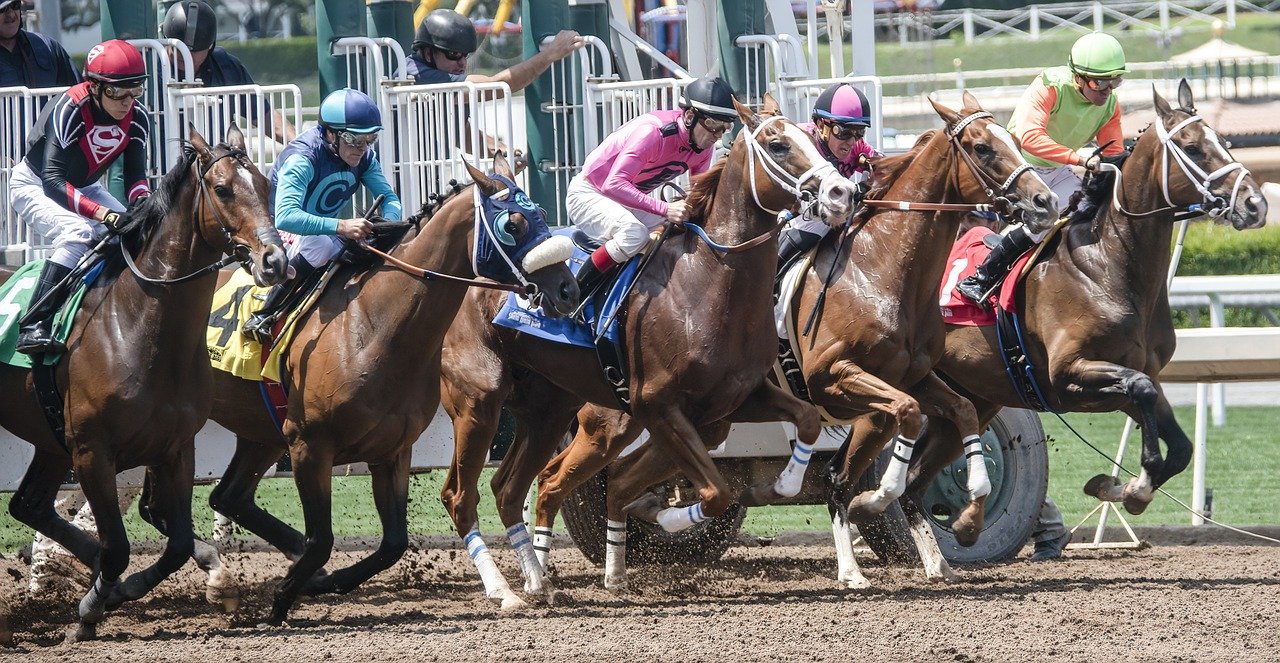 Whilst the trader will never win every trade, overtime their edge will play out and they will come out on top.
When a gambler trades a live account with no idea if they are profitable or not, it means they are guessing and hoping they will make money and obviously all the odds are stacked against them doing anything else, but getting flogged by the markets and losing their money.
It does not have to be like that and it should not be like that. When learning to trade and becoming a consistently profitable trader there is no reason to lose money. Every dollar lost whilst learning to trade is another dollar that will have to be made back to move into overall profitability.
So What Should a Trader Do? Stop Gambling and Trade as a Business!
The traders that succeed are the traders who take their trading seriously and treat it as a business.
The best businesses are the ones that use plans and strategic steps to implement new strategies and with trading it works exactly the same. You can find how to create your own trading plan here.
Forex traders are so lucky in the fact that they have some of the best demo accounts available to learn to trade with.
Traders can open a free demo with many different brokers and these charts will normally move and behave in the same way as what the live platform does. This is a super advantage for Forex traders and something that is widely underused to its full potential.
This will allow you to make trades, practice your strategies and continue to perfect them until you know you are profitable, without risking any real money.
Whilst many traders only use a demo account to familiarize themselves with the trading platform before jumping onto a live account, the demo accounts can be used for much more. For serious traders looking to treat their trading like a business the demo account provides a platform to become successful.
Before ever risking a cent of real money on a live trading account, a trader should know if they are consistently profitable or not. This is where the demo account can be used by smart traders.
Demo accounts can be used for full dress rehearsals for the real deal. Read about how to get free demo charts here.
Before moving to a live account, traders can perfect their method and make the journey from struggling to profitable trader before ever risking a cent. Once a trader has become a consistently profitable trader, they can then take the step to a live account knowing that they are no longer just guessing and hoping.
The Next Step – Fund Your Account in Stages
As we spoke about above the best businesses are the ones that use plans and steps to implement new strategies. Once a trader has become a profitable trader using a demo account they should not then all of a sudden load up their account with all the money they have and start trading.
On a real account there are going to be challenges to face that were not present on the demo such as dealing with greed and fear.
These are new challenges that will have to be faced and dealt with. If a trader has got to this stage they know they have a method that works, and it is all about working on the mind and discipline.
Instead of loading up the account and making huge trades right from the start, you should use a step-by-step path to gradually increase your trade risk.
An example of this would be starting with ¼ of the account deposit that you intend to eventually trade with and once profitable with the first quarter gradually increasing the account size to the 100% level.
The key with this is not to rush it and end up back at the start on the demo wondering what went wrong!
If at any stage you cannot sleep or are constantly stressing about your trades it may mean you have hit your current limit and are risking too much.
Everybody has a psychological money limit and whilst this can be increased gradually over time, trying to do it all at once can cause major psychological hurdles.
Recap
Many traders try to trick their minds in to thinking they will be the lucky one who makes profit right from the start.
Even though most traders have no idea what they are doing when they start out they still hold this hope that somehow they will manage to make money.
I can tell you it does not work this way and trading a live account from the start will just ensure you lose in the process gambling away your money.
You may win a trade or even three in a row, but overtime you will lose what you made and more. You don't have to fall into this trap that so many do and then wonder how to get the money back. Start with a demo.
Forget what someone tells you on some random forum and understand that whilst trading on a demo means you are guaranteed of not making money, you are also guaranteed not to lose any!
There will always be more trades and always more time to make money. Until you are consistently profitable stick with the demo and when you are ready to make the change to live account do it in stages.
Safe trading,
Johnathon