China pegs the yuan at the lowest anticipated price upon the resumption of work. Having returned from the Lunar New Year public holiday, the PBOC (Peoples' Bank of China) has pegged the yuan at 6.3580. This is per its dedication to keeping the economy steady by maintaining the yuan's price level. It was earlier anticipated that the yuan would be pegged at 6.3328.
China Makes a Continuous Effort to Stabilize the Economy
It has become well-known that China is trying to beef up an economy in decline. As a result, they are easing forcefully, such that capital is being allocated to China by fund managers. One of the steps taken to keep the economy afloat is to keep the yuan in a downtrend. And so, the PBOC pegs the currency at a weak level just a fortnight after it attained nearly a 4-year high against the dollar.

This activity by the PBOC comes just two months after the yuan was also pegged at a similarly low level. Bloomberg reports that the fixing below the expectation level shows that there is now a limit to the tolerance of the upward movement of the yuan at these times. It was reported by another trusted agency that the currency was being seriously monitored to prevent it from spiraling upward.

Notwithstanding the recent downturn in the Chinese economy and the disposition of the PBOC toward easing, Beijing has been strengthened in the past year through strong inflows from China's foreign exportation and onshore bond investments. The yuan was also positively influenced by the bet that the monetary stimulus by the government would beef up the economy and that the latest COVID-19 wave would have minimal impact on the economy.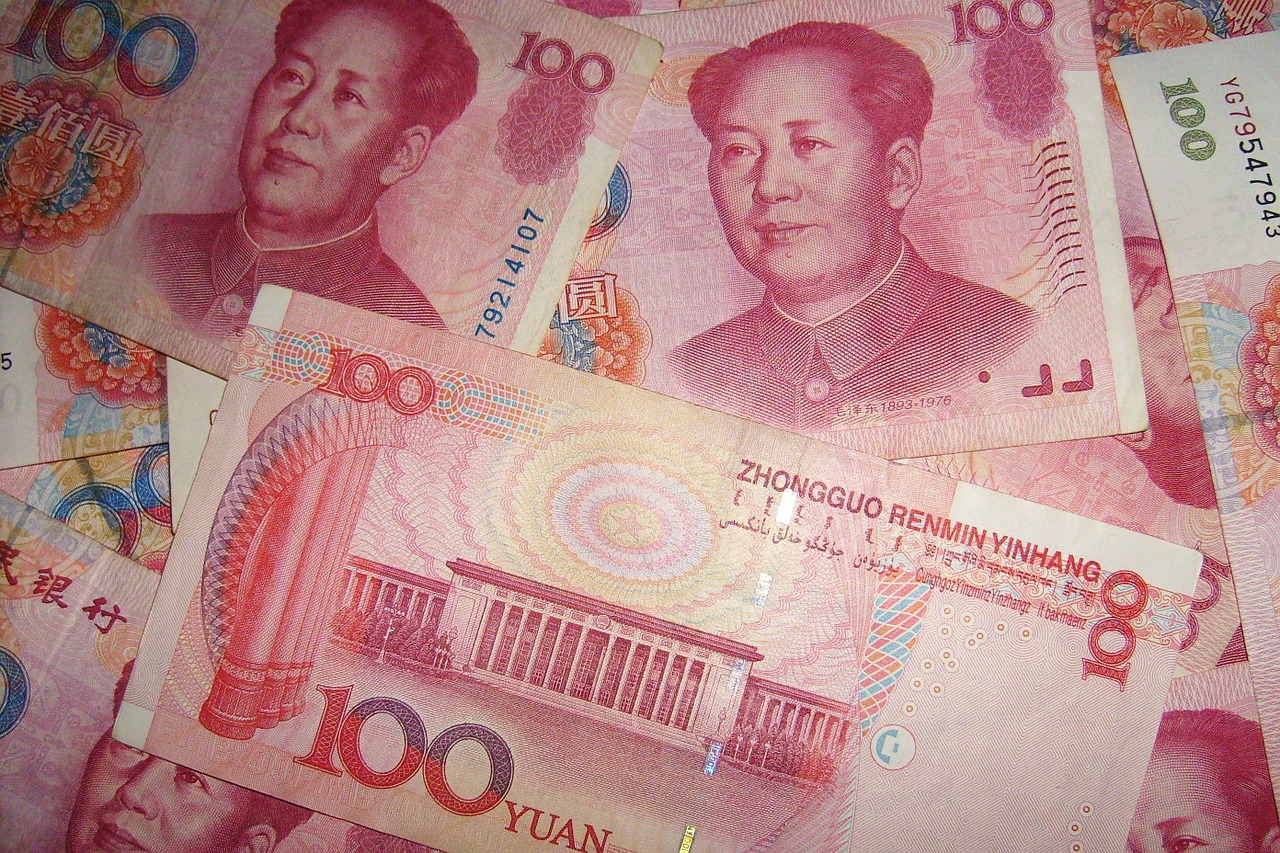 Nevertheless, the yuan is being weakened by the interest rate differential. Also, being a major importer of energy, the high cost of crude oil doesn't bode well. These facts show that the yuan has an upward limit and Beijing could yet take more steps, if necessary, to maintain the yuan, which may mean applying downward pressure to the yuan. As a result, we can expect to see more downside trading on the USD/CNH as the dollar grows stronger.

Note: Forexschoolonline.com is not a financial advisor. Do your research before investing your funds in any financial asset or presented product or event. We are not responsible for your investing results.