The COVID-19 policies in China led to lockdowns in populated areas such as Beijing and Shanghai. This is noticeable in the national accounts data for the second quarter. China's economy has grown yearly at 0.4%, but on a quarter-to-quarter basis, the results are far less than anticipated, dropping by 2.6%.

China's initial growth forecast for 2022 was for an increase of 4.2% and then 5.6% in 2023. This was changed to 3.5% for 2022 and 5.6% for 2023. China will take a lot of economic boosts in the second quarter to achieve these forecast figures. This may be possible with significant development in infrastructure, which is still unlikely due to the threat posed by COVID-19. Consumers are generally wary due to the lack of government support for families during the pandemic and the drawdown in household income.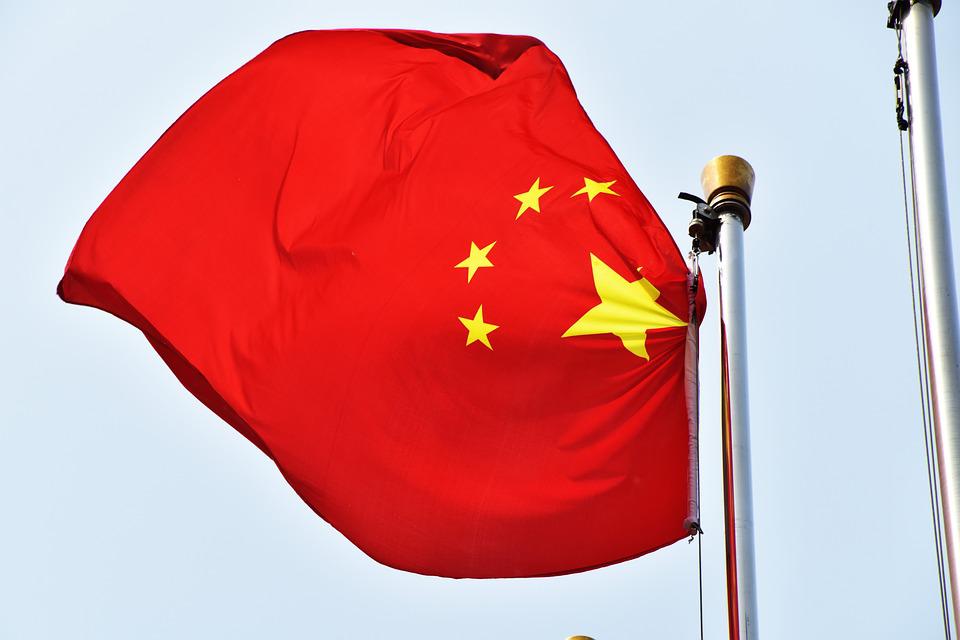 Removing strict lockdown measures increased industrial activity as it rose by 3.9% in June. It had been 0.7% in May and 2.9% in April. The trade surplus in China reached a record figure as it increased to almost $100 billion. This is a direct result of easing the lockdown measures in major locations to allow for exportations and importations.

PBOC to Strengthen the Economy
The People's Bank of China is attempting to support the economy financially, but this is more likely to happen by increasing credit availability (possibly by further lowering the RRR or using lending facilities) rather than by lowering interest rates. Since January 2022, the PBOC has kept its primary policy rate, the one-year loan prime rate, unchanged at 3.7 percent.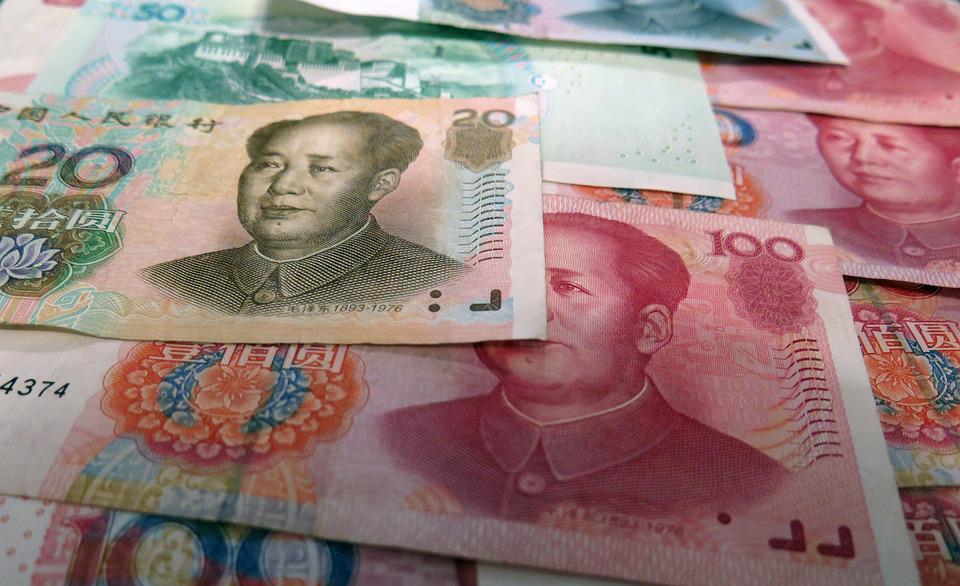 Given the quick rise in policy rates in advanced countries (and the likelihood of more in the coming months), a growing monetary policy imbalance risks capital outflows, destabilising the financial system and putting downward pressure on the currency. This implies that the chance of a policy rate rise appears to be greater than the risk of additional cuts, notwithstanding weak domestic demand circumstances.

Note: Forexschoolonline.com is not a financial advisor. Do your research before investing your funds in any financial asset or presented product or event. We are not responsible for your investing results.