Are You a Serious Forex Trader?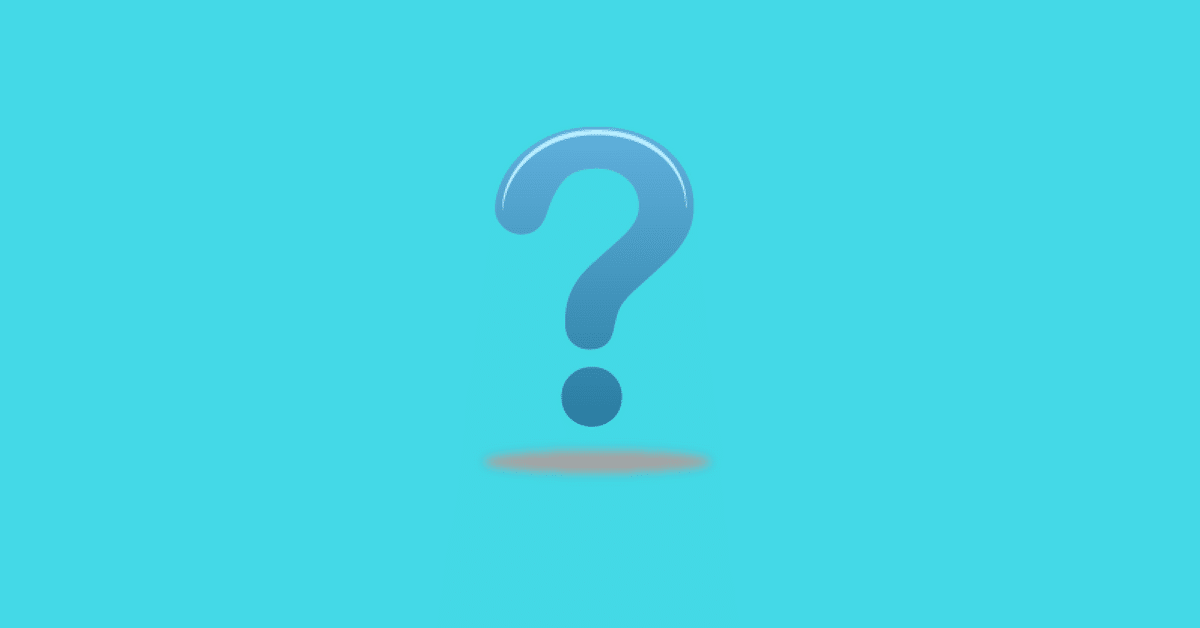 One thing I love doing through this site is speaking and helping traders, which I get to do most days of the year. There are many different personalities that are attracted to trading, with some people taking trading very seriously and others not so much.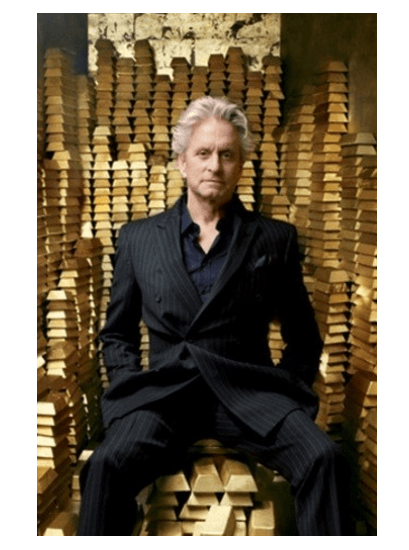 There are the personalities that can just not get enough information and will search and search and search and whilst these traders are thorough, they can at times be stalled through analysis paralysis.
Then there are the traders that are the other end of the scale who are not interested in the rules or the education, they just want the live trading account and to start trading so they can get lucky and start making the big bucks.
They watched Gordon Gecko on Wall Street last night on their DVD do it and now they want a piece of the action at their own big time!
So What Does it Really Take?
To become a profitable trader it takes a mix of four key ingredients and exactly like a cake these four ingredients are important to how the end product comes out.I
If a cake was to miss any key ingredients, then the end product would be pretty poor and the same goes for the trader. These four ingredients are key for all good traders which are;
       Motivation
       Education
       Commitment
       Chart Time
Motivation
It should go without saying that traders would have motivation, but whilst most traders love their trading this is not the same as having motivation. I have found that traders love getting into trades and love the feeling of placing trades and they also love the feeling of seeing profit being made, but this is completely different than having motivation to  be the best trader they possibly can be and making sure that they get the very best education they can.
Motivation is a tricky one because whilst a trader can be given all the tools, unless they motivate themselves to use those tools, then they are not going to get very far. I can write the best articles and make the most useful videos in the world, but it traders don't have the motivation to read them and then implement the strategies outlined into their trading then it is all for nothing.
Motivation is very important and this is something that is up to YOU and this is determined by how badly you want something. No one else is pushing you and making you want to be a trader.
You don't have to be a trader. You don't have to make the next trade or the one after that. You choose to. If you are choosing to be a trader you need to also decide how badly you want it and how motivated you are to make it happen!
Education
Something that never ceases to amaze me is the amount of very intelligent people that have high profile jobs that have undertaken large study periods to carry out their jobs such as engineers and lawyers etc that then come to trading and think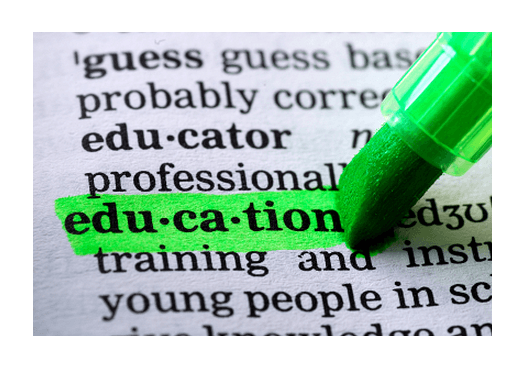 they will become successful traders on their own without any other education.
These people tend to have the attitude that they would rather blow their money live trading then spend it on a trading course.
I have often heard something similar to "Oh I would rather spend $300 trading in my live account than on a course", but the problem with this thinking is not only are they going to lose that $300 in live trading, but they still will not have any education or knowledge.
They will be down the $300 and be no better off.
Without a method or system in the markets you are like a boat at sea without map or GPS and this is the equivalent of trading with no education.
The best education will teach you not only how to enter and exit the markets, but also about other complex issues such as money management, market structures, positing sizing, managing trades with price action, trading psychology and trading with an edge in the market.
Some traders think they may strike it lucky or make money without an education and whilst you can get lucky here or there you have zero chance of being a long term profitable trader without correct education.
You may get lucky and place winning trades here or there, but over time these will be more than wiped out and the market will more than counter your lack of skill and education.
Commitment & Chart Time
Commitment and chart time go hand in hand as they are both about committing to being a better and more skilled trader and then doing it. If a trader cannot or does not commit to their trading, then the chances of their trading surviving long-term are nil. Trading is only for the strong minded and those who are committed.
When I say: "chart time" or "screen time" I am simply referring to spending time at your computer in front of your charts and experiencing time in front of the live market. Chart time does not mean being in trades the whole time, but rather watching the market closely for the behavior of price action on the charts.
Nothing actually beats the experience of being in the live time market. Traders can do all the back testing they like, but nothing can prepare a trader for the real live time market and this is where a trader needs all the chart time under their belt. Once a trader has their education under way it is a matter of cracking in and getting into the market and getting started with chart time. The sooner the trader starts building up chart time hours the sooner their experience levels start to grow.
How Badly Do You Really Want It?
Many thousands of new people come to trading every single day of the year. The truth is, if you don't want to be a trader badly enough, there are thousands more traders' right around the world who do, and they are more than happy to take your money!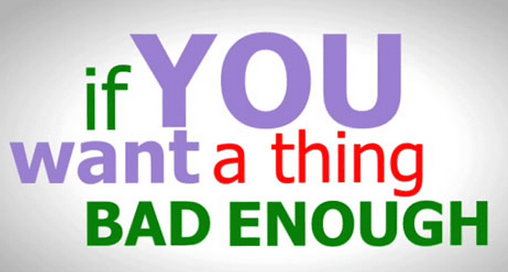 So the question has to be asked; how badly do you want it? And, if you say to yourself that you really are not too sure than that's your answer, but if you say that you want it more than anything, then what are you doing about it? Are you doing everything in your power to make it happen?
I am not saying to all of a sudden quit your job or start trading mega lots on a live account if you are not as yet a profitable trader as these are not logical steps to take. If you are serious about your trading and you want it more than the next person, you will find a way to make it happen and you will find a way to make your goals and dreams come true.
It's Up To You!
I can give you all the tools and the support you need. I can teach you the trading techniques and the methods needed to trade the markets, but at the end of the day it's up to you to take the method and add commitment and chart time to make the method your own! In the member's courses and videos we teach members in exact steps and rule sets how to enter the market and where to place stops etc members then need to take this education and practise and perfect their method to make it their own.
It all comes back to how badly a trader really wants it! If you are serious about your trading and taking it to the next level than start making changes. Don't just keep doing the same things and expecting the results to change.
Start actively making changes to how you go about your business. If there is a logical next step to get you closer in your journey to being a profitable trader then take it. This next step may be moving from a demo account to live account if you are ready for that step or committing to something as simple as reading a trading psychology book you have been putting off that will help you.  If you know something is going to help you in your trading DO IT and DO IT NOW!
I hope you can take motivation out of this article and start moving towards your dreams and goals!
If you want to get more help to becoming a more successful and confident trader check out the free lessons and price action PDF. If you have any questions at all please just leave them in the comments below.
Safe trading and until next time all the success,
Johnathon Fox