Johnathon Fox – Learn How to Trade With Price Action
Hi, my name is Johnathon Fox and yes I know how really odd the spelling is and how many think it should be Jonathan or Jonathon. 
I am super excited you are here because you and I are very much alike. We are both trading the markets, looking to make money consistently, and to create a life that we love whilst doing something we love.
You are reading this; which means you are a serious trader who has stopped looking for the quick fix route and the non existent "Holy Grail" that so many traders are wasting countless hours on, hoping that they will make all their millions in one night of trading.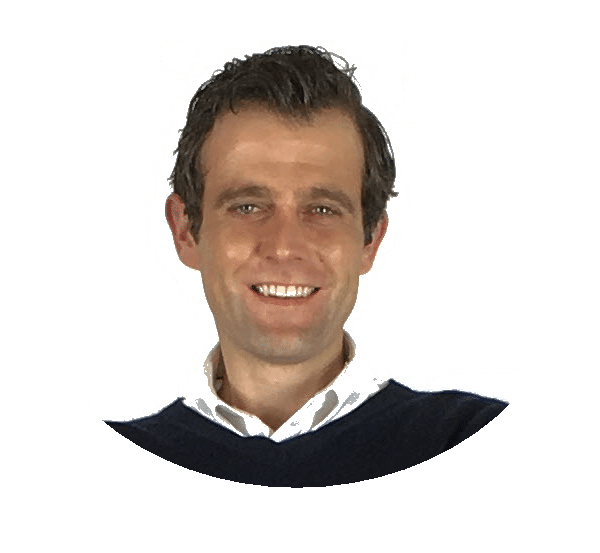 What We do and What You Can Get
You have come to the right place because I am going to show you the high probability and low risk price action strategies I use to make money in the markets, and exactly the steps you can take to put them to use in your own trading.
I am not sure where you have found me and this site, but you may have seen me post at a few sites like;
This site was created to help you go from where you are now, whether that is a beginner trader and need to start with our FREE Online Beginner Forex Course, or you are more advanced trader and you are looking for a method to create a profitable edge over the market.
The best place to start is the 'Start Here' page that I have stocked with the best lessons, videos and free trading guides for you.
The reason I trade price action, and have done so for the last 10+ years (not including stock market trading), is super simple; it works.
Price action has worked for hundreds of years and was first traded on the rice markets, and it will continue to work for many years to come. The trading methods I use and can show you how to use are simple, logical, and can be repeated time and time again.
I first started trading when I was 12 years old. My family has always invested, always discussed the markets, and my father has always run businesses. I was able to open a stock trading account under my own name legally and just have my father as a signatory – believe it or not! This allowed me to have full internet and phone trading access.
I could then pull the trigger, as a 12 year old, on any trades I saw fit on the Australian stock exchange. The other thing that this allowed me to get was free education (which drove my mum nuts I must say, because she was getting phone calls regularly from people trying to sell things because I had given them her number when getting the free education in the post), and because I was using a broker, I was seeing ads for free education. I would call every single one of these to be sent in the mail for free tips and education. 
I was always very thankful for my parents that they were super supportive in my passion for trading, and that not only did they not get in the way of it, but they actively encouraged it by being signatory on my broking accounts.
This is something that really excites me about Forex, along with having the ability to create an income anywhere, anytime, no matter what the world climate is. No matter if everyone else is losing their jobs, there is still potential to create an income. This is also what excites me about the future and the future for my son, and also, you and my members.
The education, tools, videos, and other projects I create on this website are all with the goal of making you a better and more profitable trader. That is pretty much it!
The best way for you to get our very best education that does not get released to the public or be the first to know when there are exciting new announcements is to sign up to our FREE VIP Only Trading Email Class below that includes a free PDF price action guide and other bonuses.
Safe trading and all the success,
Johnathon
PS: Follow us on our social accounts below;
– Forex School Online Pinterest
– Forex School Online Instagram
– Forex School Online Facebook