U.S. mega gasoline operator, Colonial Pipeline, sustained a ransomware attack from a suspected professional cybercriminal group. This has led the fuel company to cease functioning, thereby causing havoc to the energy market. As a result, the pump price could rise to a seven-year high at $3.

The Assault on Colonial Pipeline Company
Ransomware involves using malware that encrypts data to hinder access to systems till a ransom, usually in a cryptocurrency, is paid. Allan Liska, of Recorded Future, said a notorious group known as 'Dark Side' was suspected to have done this atrocious task.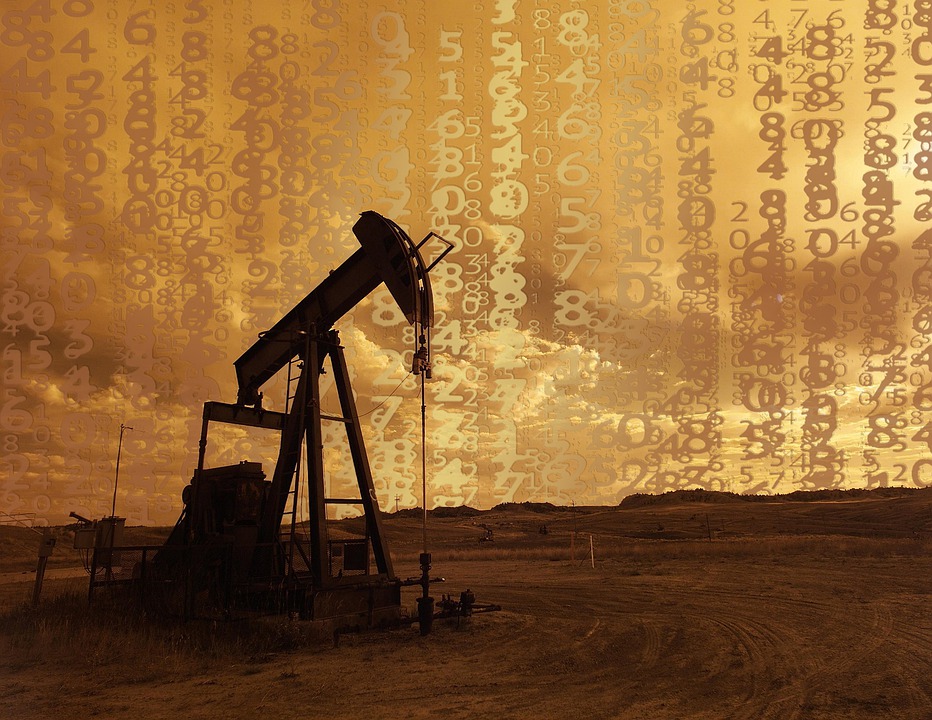 This attack comes particularly as a blow to the United States' energy industry. The energy sector has been working at expanding its capacity to cater to the potential increase in demand for fuel as a result of the relaxation of the movement restrictions because of COVID-19.

Georgia-based Colonial Pipeline which is jointly owned by five companies is of much significance in the United States. It serves as the major point of supply of fuel generally to the eastern part of the U.S. Every day, about 3 million barrels of fuel are jointly conveyed up to North Carolina and New York at a transportation speed of between 3-5 miles per hour.

Effect of the Disruption on the Economy
An extended period of no operation may force increasingly fuel-starved areas to turn to a slower and more costly alternative such as tankers, and cargos, for fuel supply. Another alternative is the Plantation Pipeline operated by Morgan, whose efficiency, distance covered, and transporting speed is also far lesser than Colonial's.

There is a concern that this setback could eventually culminate in inflation. The situation appeared to have coincided with the beginning of the driving period. The cost of gasoline could rise to $3 per gallon, which last occurred seven years ago (October 2014). It is also predicted that the Jet fuel demand could rise to 30%. Eventually, an increase in these prices may lead directly or indirectly lead to an increase in prices of other commodities.
The Government's Response
The attack on Colonial Pipeline Company will not be the first, as there have been targets on other essential infrastructures such as hospitals and electric grids, by ransomware groups. This increasing trend has made the government direct resources to ensure the safety and security of these utilities. Pipelines companies are a major part of the U.S. economy, so they are of greater concern.

The Presidency gave assurances that the whole situation is being assessed and there are collaborations with authorities at the local level and the state level to ensure that normal services are restored and there is a continual supply of fuel to the needing areas.


Note: Forexschoolonline.com is not a financial advisor. Do your research before investing your funds in any financial asset or presented product or event. We are not responsible for your investing results.