The US Dollar and the Japanese Yen (USD/JPY) currency pair is currently on the verge of a crucial juncture as it approaches the significant level of 150.00. This ascent is underpinned by a combination of factors that are shaping the market landscape.

One primary driver behind the surge of the US Dollar against the Japanese yen is the surge in US Treasury bond yields. The 10-year benchmark note, a key indicator of economic sentiment, has seen a substantial uptick. It has also been climbing nearly ten basis points to reach an impressive 4.60%. This upward trajectory in bond yields has been a key catalyst behind the USD's rally.


Furthermore, the Greenback has found additional support in the avoidance of a potential US government shutdown. This development has injected a sense of confidence into the US dollar, contributing to its robust performance.

On the monetary policy front, Federal Reserve officials have taken a hawkish stance, emphasizing the importance of maintaining price stability. They have also signaled the potential for further interest rate hikes.
Fed Governor Michelle Bowman has articulated support for another rate increase, citing concerns about elevated inflation. He also cited the possibility of surging oil prices triggering even more inflationary pressures. Fed Chair Powell has echoed this sentiment, underscoring the central bank's commitment to price stability.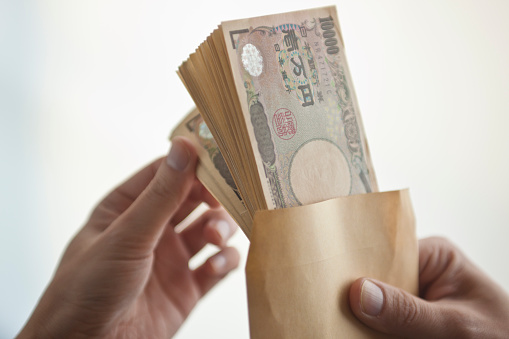 Japan Dovish Policies Shape Pair Trajectory
However, amidst the backdrop of the USD's ascent, there are lingering concerns about potential Japanese intervention in the forex market. Japanese authorities have indicated their readiness to step in to prevent further weakening of the Japanese Yen. This prospect has cast a shadow on the pair's upward trajectory.

In contrast to the hawkish stance of the Federal Reserve, the Bank of Japan (BoJ) has maintained a dovish monetary policy. This includes policies like negative interest rates and an ultra-loose monetary stance. These dovish measures by the BoJ have played a significant role in keeping the Japanese yen's strength in check.
Note: Forexschoolonline.com is not a financial advisor. Do your research before investing your funds in any financial asset or presented product or event. We are not responsible for your investing results.